They say a picture is worth a thousands words. Our work speaks for itself. We are proud to present a full gallery of recent projects from satisfied customers.
BOAT AND R.V. STORAGE
The storage of boats and recreational vehicles can be a very profitable business. There is a growing demand to store RVs and boats during offseason. We can build to suite any size need that will provide your customers with the facilities to protect their investment from weather events, uv light and tire degrading.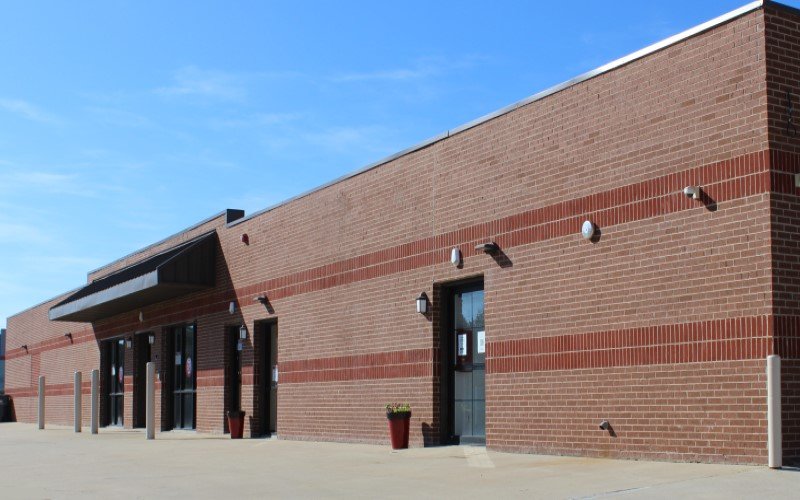 Climate Controlled Storage
Climate controlled storage facilities are in high demand. Our custom designed buildings control temperature and humidity to your specifications. Give your customers the protection needed for wood furniture, electronics, plastic and more. These facilities can generate 30% or more income than conventional storage
Conversions
We offer turn key solutions for converting existing buildings into storage facilities. Utilizing an existing structure is cost effective by using commercial buildings that are already zoned for business. Our experienced drafting department will show you how to maximize available floor space to increase storage capacity for increased profit.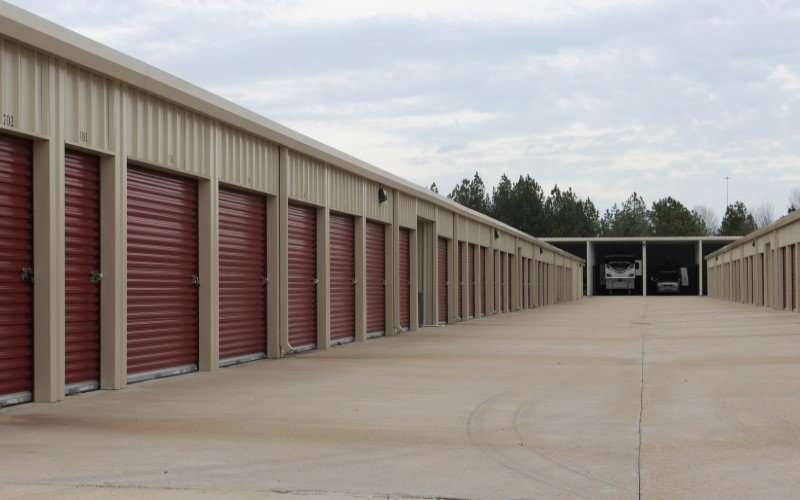 Dry Storage
We don't just sell you a metal storage building, but a business opportunity. Construction of a mini storage facility can be an excellent investment. Demand is increasing for self storage units, and we'll show you how to benefit from that trend by providing safe, durable, high-quality storage units for the public. We can help with ROI paperwork for bank loans
1810 Hwy 6 East, Batesville MS 38606
LGCole@Colebuildersllc.com