From start to finish, Cole Builders can get you up and running in the mini storage business boom.

Why Invest
85 million Americans now rent storage space.
Rental customers average 3 years of business
92% of self storage startups succeed
5% per year growth rate
By working with Cole Builders, you are not just getting services from a construction company with a proven track record, you are buying into a proven business model for cashing into the boom in the mini warehouse industry.
We build mini storage buildings and are experienced in all facets of metal building construction. We offer complete packages to turn your mini storage building into a mini storage business.
We can do part or all of what is needed to launch a successful mini storage rental business. With our "Lock and Key" projects, we handle everything from beginning to end, dirt work to the locks on the doors.
We can build mini-storage facilities , climate controlled buildings or renovate existing structures to meet your specific business model. Our engineers have decades of experience to design your project with the latest in technology.
We use a proven model of success to provide everything you need to start your mini storage business including lease agreements, business cards, letterhead, road signs, banner, felony stickers, unit numbers, banners for advertisement. We have an in-house sign shop for all signage needs.
Call us today for a quote on your metal buildings, mini storage business or mini storage construction needs.
Estimates and Site Layouts
Get started today with free estimates and site layout .
Our drafting department will show you how to maximize the property to provide the customer with the maximum rental space. Our in-house Civil Engineer will give expert recommendations on site drainage, the design of the metal building and how it will be mounted to a footing. All this at no additional cost.
Our Business Opportunity Services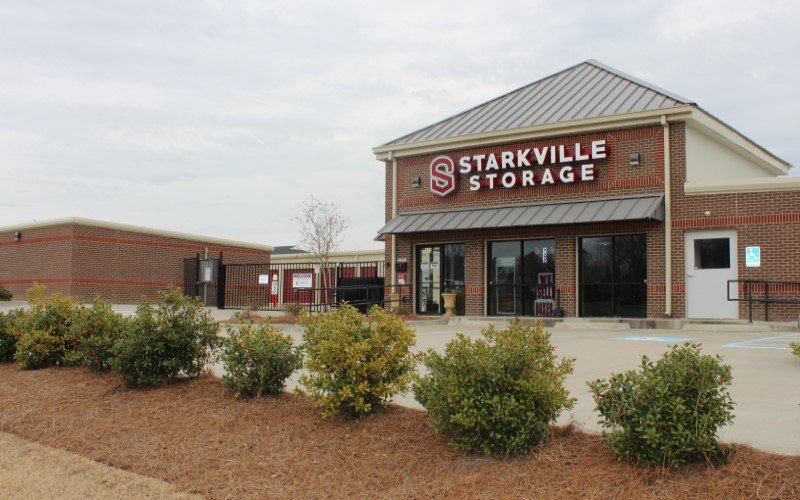 Climate Controlled Storage
Climate controlled storage buildings offer your customers greater protection for their storage needs. With that comes increased profits up to 30% more than standard storage
Conventional Mini Storage
From the foundation dirt work to the locks on the doors , when can help you with your mini stogare at every step of the building process. We can even help with custom singage.
Repurpose Existing Building
Renovating existing business structures currently zoned for business can save alot of money in the construction process. Turn that old building into a money generating business.
1810 Hwy 6 East, Batesville MS
LGcole@colebuildersllc.com